Food Names Parents Are Giving Babies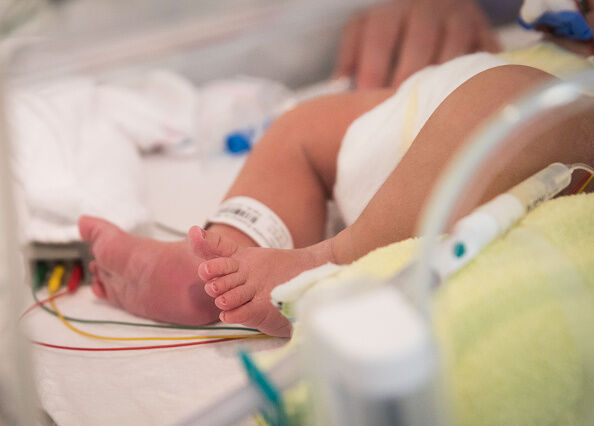 When Gwyneth Paltrow and Chris Martin named their daughter Appleback in 2004, people were in shock. Celebs have been known to pick less common names for their offspring, but naming your baby Apple was unheard of. Of course, the next year, the Social Security Administration reports 44 baby girls were named Apple.
But it doesn't stop with Apple, people are giving their little ones all kinds of food names. These are some of the food related names newborns were given last year in the U.S.:
Jasmine (2,625 girls, six boys)
Olive (1,155 girls, nine boys)
Sage (928 girls, 526 boys)
Rosemary (729 girls)
Clementine (378 girls)
Nori (168 girls, 13 boys)
Pepper (136 girls, nine boys)
Maple (113 girls)
Kale (100 boys)
Lotus (88 girls, seven boys)
Brie (75 girls)
Ginger (56 girls)
Honey (50 girls)
Candy (49 girls)
Cherry (40 girls)
Saffron (30 girls)
Huckleberry (27 boys)
Lemon (26 girls)
Basil (22 girls, 60 boys)
Curry (13 boys)
Anise (13 girls)
Apple (11 girls)
Berry (10 boys)
Lilikoi (eight girls)
Cayenne (eight girls)
Maize (six girls, five boys)
Amaranth (five girls)

Lance Houston
Want to know more about Lance Houston? Get his official bio, social pages and articles on 101.7 The Bull!