Thomas Rhett Says You'll Never See His Family On Reality TV
Sure,Thomas Rhett would love to try acting in a movie or a TV show. And in fact, he's even looking at diving deeper into that realm next year – but he says there's one place you'll never catch him: reality TV.
"Honestly we've been asked a bunch of times to do a reality show," he explains. "But I just don't think that's something me and Lauren (would do)." Why? Because as fans know, he gives an awful lot already. "We give enough of ourselves...on social media," Thomas adds, "And we pretty much open our home and our marriage to our fans in a way, where it's like you see that the good, bad, the ugly. And I think a reality show might be too much."
About that acting...you might be wondering what he's got his eye on...and guess what? It's nothing you'd "see."Well, not exactly.Thomas says he's more focused on being behind the camera...though he wouldn't turn down an actual role. He adds, "I think it would be pretty fun to be in a few scenes in a big movie or something like that."
Source:Thomas Rhett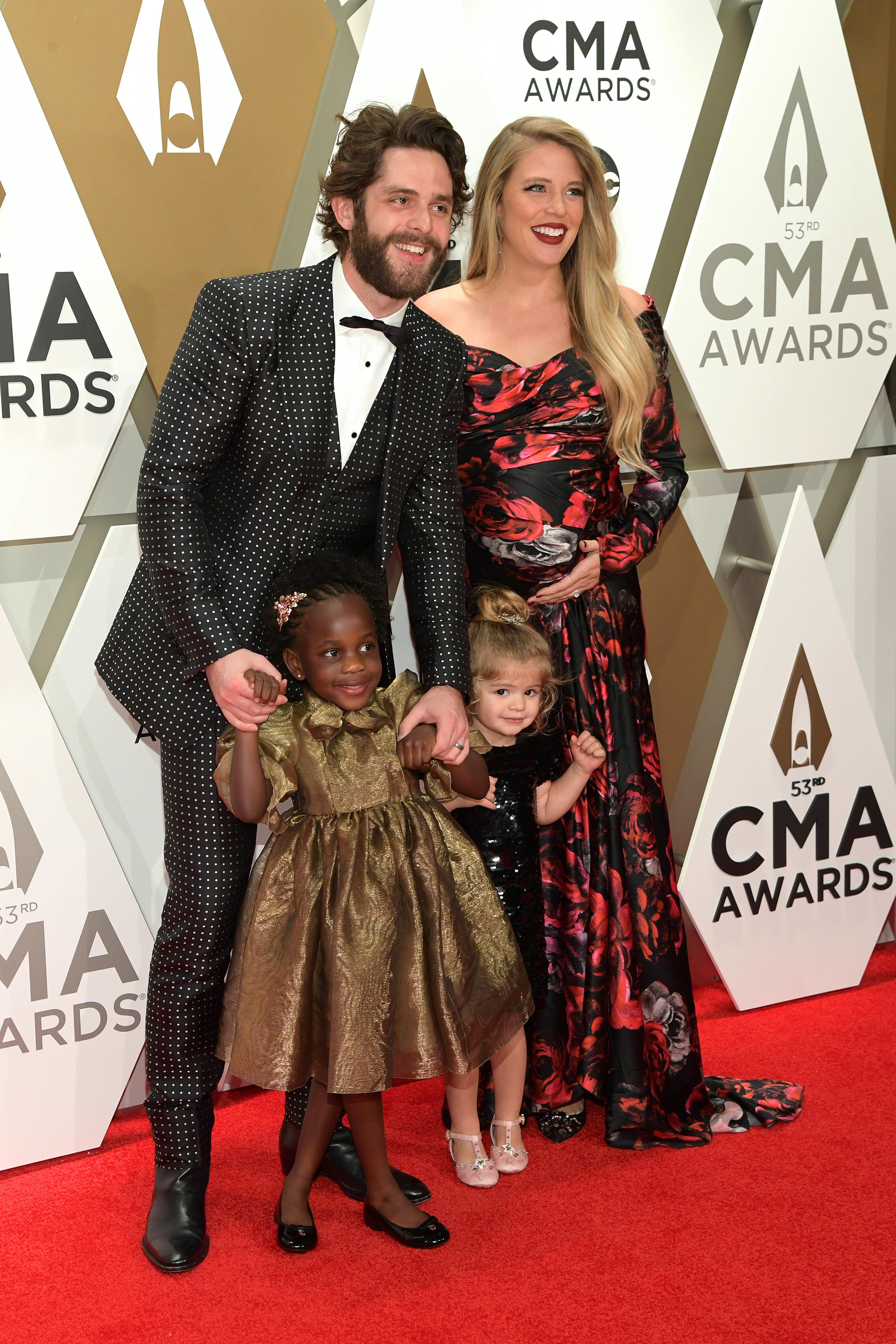 Jessica
Want to know more about Jessica? Get her official bio, social pages and articles!
Read more