This Is How Much People Spend On Dating Over The Course Of A Lifetime
Most people will go on a lot of dates before they find "The One," and let's face it, finding true love can be quite costly. So, just how much money do we all waste looking for love? Well, a new survey reveals just that. 
According to the study, Americans will shell out $121,082.40 on dating over the course of their lifetime. How did they come up with that number? Well, it seems on average folks spend about $168.17 on dating a month, which translates to $2,018.04 a year, multiplied by an estimated 60 years of dating. 
And it's not just the actual date folks are spending money on, with most people spending about $64 a month on grooming to look good on that date.
Overall, 70% of people say dating is expensive, and it turns out the cost of dating is actually keeping a lot of people from finding true love. In fact, 24% of singles say they don't date not only because they can't really afford it, but because they aren't comfortable with their financial situation. What's more, 62% say their finances are the reason they don't have a great dating life.
But singles aren't the only ones feeling it in their wallets. The poll finds 49% of those in a relationship say it's more expensive to be in a relationship than to be single. 
Source: SWNS Digital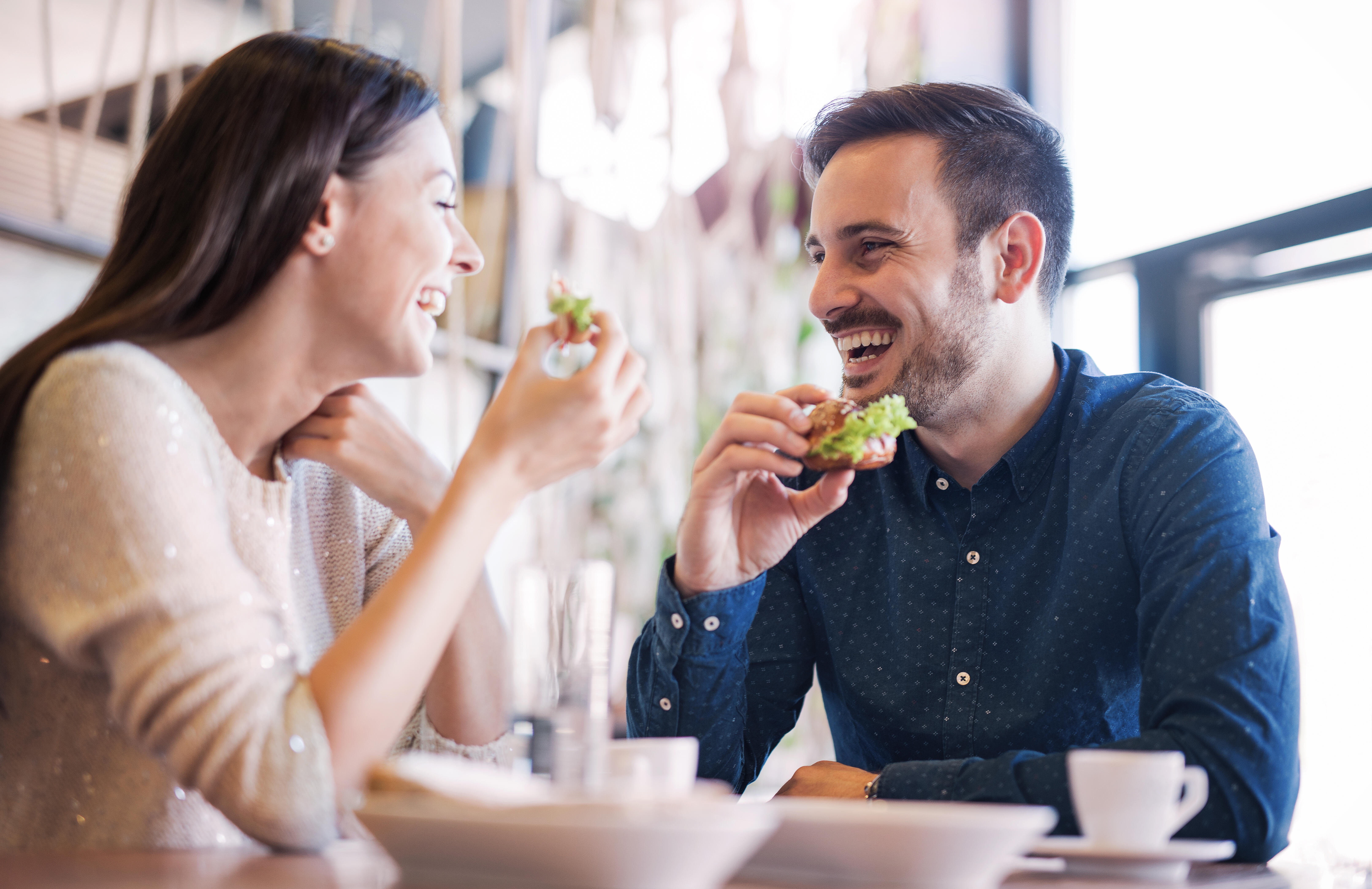 Jessica
Want to know more about Jessica? Get her official bio, social pages and articles!
Read more