VIDEO GAME ADDICTION COULD BE RECOGNIZED AS AN OFFICIAL DISEASE
VIDEO GAME ADDICTION COULD BE RECOGNIZED AS AN OFFICIAL DISEASE
In the next week or so, the World Health Organization is scheduled to vote on whether or not video game addiction is an official disease.
As it is now, something called "gaming disorder" is defined as a pattern of behavior in which the person playing thinks gaming is more important than any other interests or daily activities -- and keeps playing even if it leads to negative consequences.
And, the leaders of the World Health Organization are ready to decide if this disorder is a real disease that needs to be treated by real doctors. (Telegraph)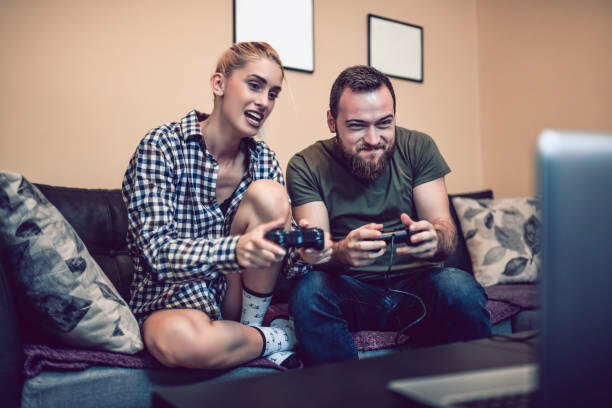 Jessica
Want to know more about Jessica? Get her official bio, social pages and articles on 101.7 The Bull!
Read more