Would you let someone plan your vacation for you?
Would you let someone plan your vacation for you?How about where you will be vacationing? Pack Up and Go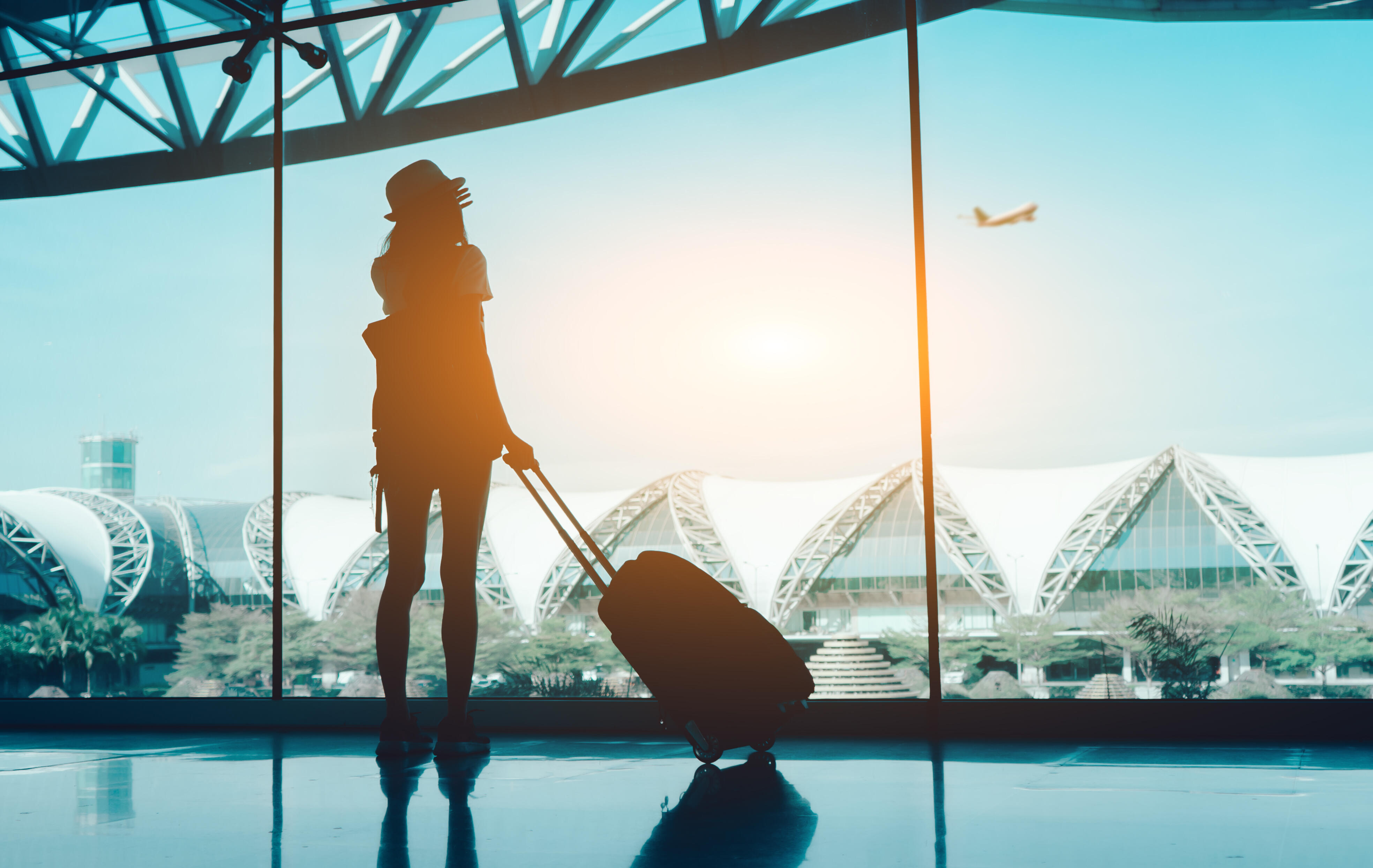 will plan a three-day vacation in the U.S. for any budget. There's just one caveat: The destination is a complete surprise. All you do is fill out a survey and pick your budget. Next thing you know, your trip to somewhere is booked. A week before you leave you will get an email with a weather report, so you know how to pack, any luggage restrictions based on your destination, and the location of the airport or train station you need to report to. You can even choose to road trip it if you want to drive to your mystery location. A few days after that you will get an envelope with your accommodation information inside that you are not allowed to open until you reach your mystery destination. Sounds like a pretty awesome adventure – if you like surprises. (Buzz 60)

Jessica
Want to know more about Jessica? Get her official bio, social pages and articles on 101.7 The Bull!
Read more