Mom's Clever Hack To Keep Newborn Sleeping
Being a new mom is more challenging than you may realize, especially when that little bundle of joy demands all your attention and won't give you a break. So one mom in Australia found a creative way to help keep her newborn sleeping soundly so she could sneak away for a few minutes.
Melissa Dykstrashared her clever hack on the Facebook group and people are loving the idea. The mom posted that her one-month-old daughter, Olivia, wouldn't let her go and had been extra clingy, making it hard to even get a couple minutes to go to the bathroom. So, out of desperation, she blew up a rubber glove and laid it on her baby's tummy. It made baby feel like mom was still touching her and it kept her asleep so mom got a few minutes to herself.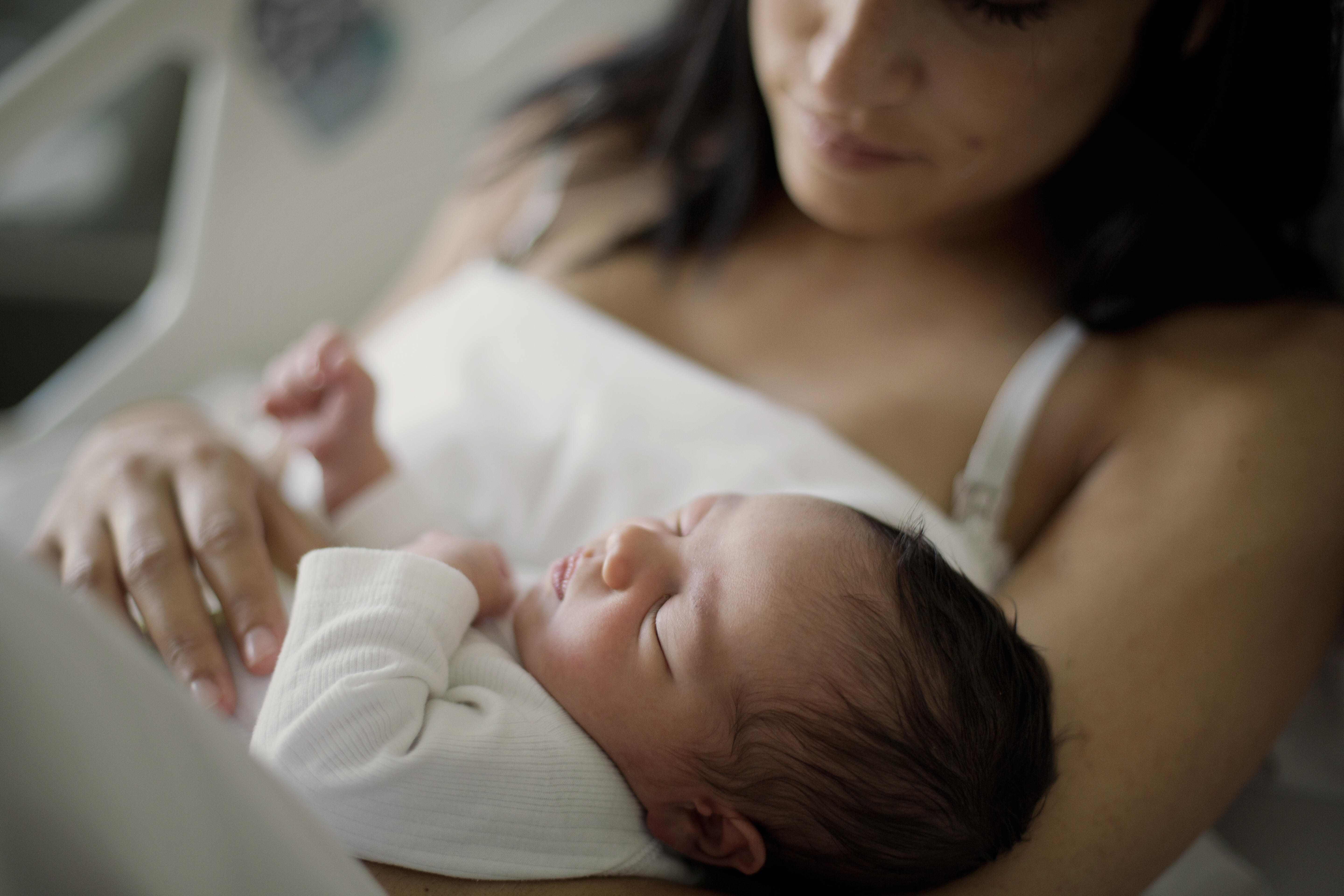 "Going on 20 minutes now and she hasn't realized," Dykstra writes on Facebook. "She will crack it when she gets up, but for now I get to finish my coffee!! #babyhack."
And that 20 minutes might not sound like much, but sleep-deprived new parents know that having time to shower and drink your coffee while it's still hot is sometimes all you need to feel human again and make it through the day with a newborn. Even Dykstra was surprised how well her simple hack worked and she was happy to share so other moms could use it to get a much-needed break too.
Source:The Epoch Times

Jessica
Want to know more about Jessica? Get her official bio, social pages and articles!
Read more