How many hours a day do you think you spend going on social media?
How many hours a day do you think you spend on social media?It's probably a lot more than you realize. A survey found that 25 percent of Americans spend 10-plus hours a day on social media. 50 percent said they spent three hours a less or day on social media. Another 25 percent said they spend 4-10 hours a day consumed by social media. 50 percent of respondents say they get their news and stay updated via Facebook. 75 percent said they use Facebook to "fill spare time." 
Tough to detox … Study participants were asked to go without social media for seven days and record their experience in a journal. Only 10 percent were able to go the full seven days. 25 percent couldn't last more than three days. 
Of those who took the challenge, 75 percent of women and 50 percent of men said that giving up social media for a week gave them serious anxiety. 75 percent of the respondents said it was especially tough to stay away from Twitter and 50 percent felt the same way about Snapchat and Instagram. (The Ladders)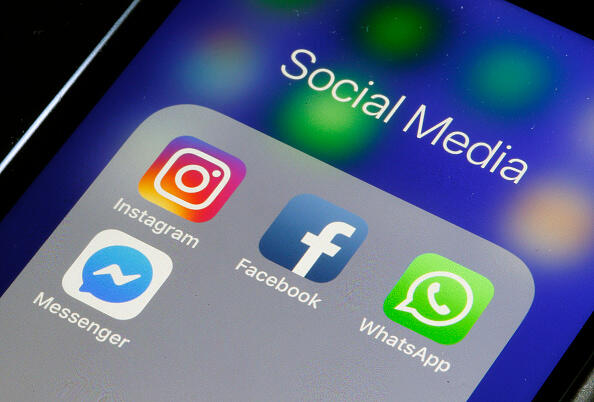 Jessica
Want to know more about Jessica? Get her official bio, social pages and articles on 101.7 The Bull!
Read more