Family Vacations Are More Popular Than Ever
According to the AAA, 100-million Americans plan to take a family vacation this year
45% of folks will be taking their family vacation in the spring, while 68% will head out this summer
53% of families are planning to head out on a road trip sometime this year
Do you feel like when you go on vacation you are surrounded by lots of families with kids? Well, there's a good reason for that. According to the AAA, 100-million Americans plan to take a family vacation this year, which is even more than last year.
So, when will everyone be traveling? Well, the survey finds that 45% of folks will be taking their family vacation in the spring, while 68% will head out this summer. Overall, families in the South are the most likely to be planning a trip in 2019 (62%), with only 35% of those in the Northeast vacationing with family.
And for those who do get away, many will be will doing so in their cars, with 53% planning to head out on a road trip sometime this year. As for the most popular road trips for the summer, they include:
Las Vegas to National Parks
Northern California and Southern Oregon Coast
Northern New England
Blue Ridge Parkway in North Carolina
Black Hills, South Dakota
 Source:AAA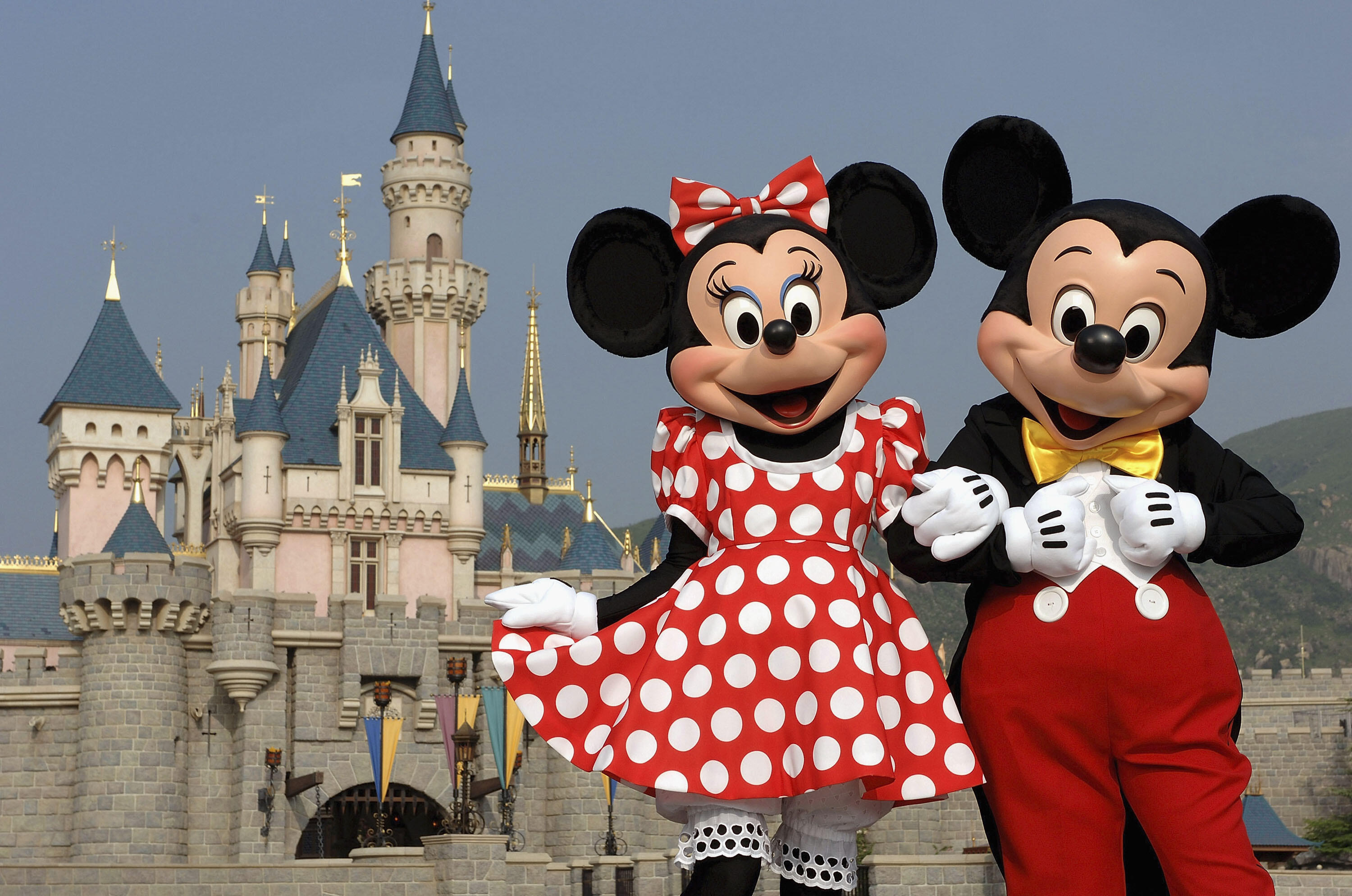 Jessica
Want to know more about Jessica? Get her official bio, social pages and articles on 101.7 The Bull!
Read more