Americans Spent $119 Million On Their Pet's Health Last Year
According to pet insurance provider Nationwide, their members shelled out a whopping $119 million to treat the 10 most common medical conditions affecting dogs and cats last year alone
Skin allergies are the most common ailments for dogs with owners filing more than 180,000 individual claims at an average cost of $279 per dog
Bladder and urinary tract diseases are the most common medical costs for cats, with 8,700 claims filed at an average cost of $515 per cat
Most people with pets treat their animals like part of the family, and just like human members, when pets get sick, the price of their medical bills can get quite costly. According to pet insurance provider Nationwide, their members shelled out a whopping $119 million to treat the 10 most common medical conditions affecting dogs and cats last year alone.
So, what are the biggest medical conditions pet owners have to worry about? Well, for dogs, it's skin allergies, with owners filing more than 180,000 individual claims at an average cost of $279 per dog. For cats, bladder and urinary tract diseases are the most common medical costs, with 8,700 claims at an average cost of $515 per cat.
Most Common Medical Conditions For Dogs
Skin Allergies
Ear Infection
Non-cancerous Skin Mass
Diarrhea/Intestinal Upset
Skin Infection
Vomiting/Upset Stomach
Arthritis
Dental Disease
Anal Gland Inflammation
Bladder Urinary Tract Disease
Most Common Medical Conditions For Cats
Bladder/Urinary Tract Disease
Dental Disease
Chronic Kidney Disease
Vomiting/Upset Stomach
Diarrhea/Intestinal Upset
Excessive Thyroid Hormone
Upper Respiratory Infection
Skin Allergies
Diabetes
Heart Valve Malfunction 
And while they may not be the most common health conditions for pets, dental disease is the costliest for dogs, at nearly $450 per dog, while diabetes is the most expensive condition for cats, at cost of $871 per feline.
Source:Market Watch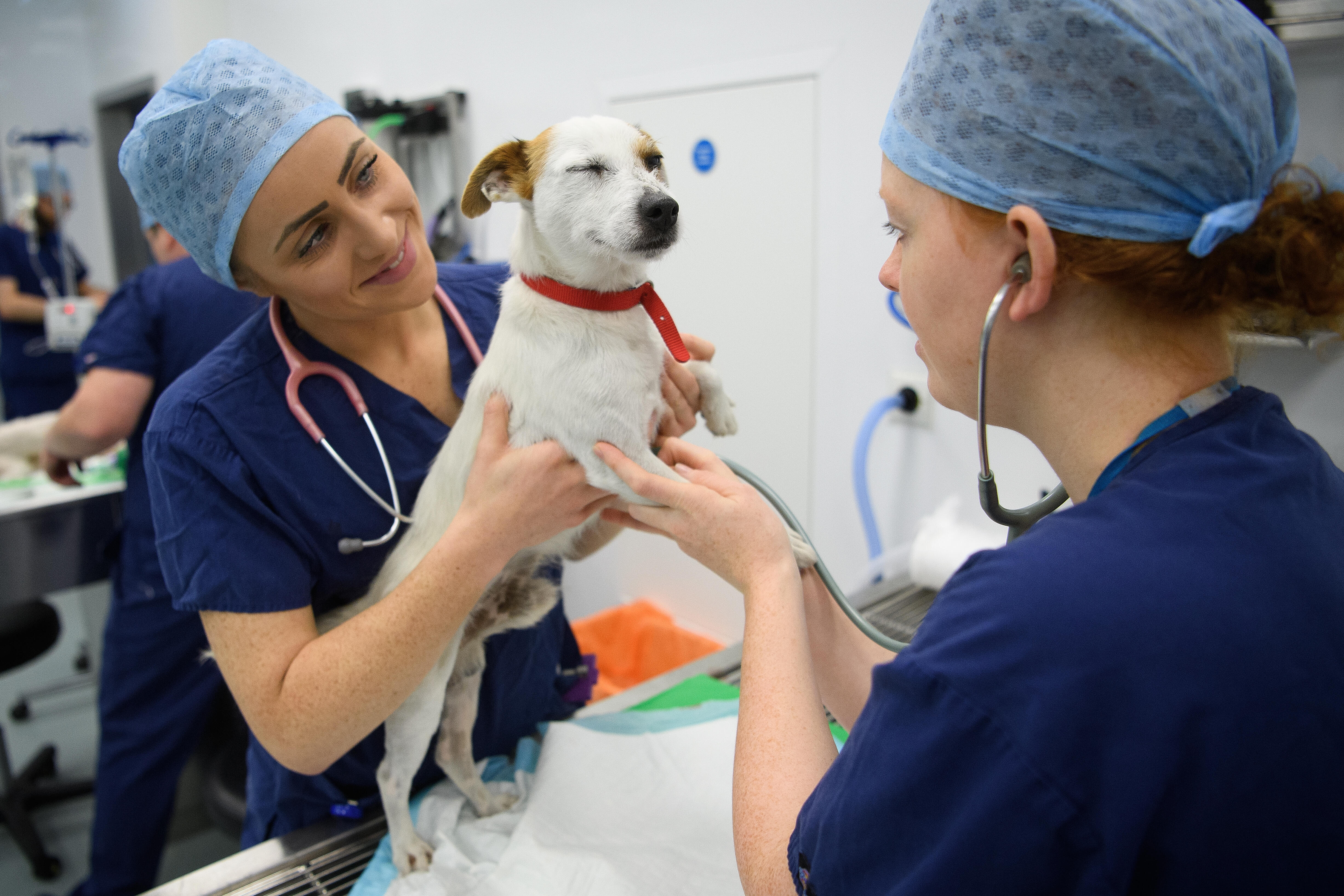 Jessica
Want to know more about Jessica? Get her official bio, social pages and articles on 101.7 The Bull!
Read more