The Top Jobs That Don't Require A College Degree
A new CareerBuilder report has just come out with a list of the best jobs out there for people without a college degree
All jobs on the list pay $20 an hour or more, have grown over the past five years, and are projected to grow even more over the next five years
The job with the biggest take home pay is an electrician, which earns in an average of $26.33 an hour and all that's needed is a high school diploma and an apprenticeship
While it's no secret folks with a college college degree tend to make more money in the job market than those without one, that doesn't mean there aren't good jobs out there for those who didn't spend thousands on an education.
A new CareerBuilder report has just come out with a list of the best jobs out there for people without a college degree and many of them pay quite a bit of money. In addition to no degree, all jobs on the list pay $20 an hour or more, have grown over the past five years, and are projected to grow even more over the next five years.
The job on the list with the biggest take home pay is an electrician, which earns an average of $26.33 an hour. As for what you need to become an electrician, all that's required is a high school diploma and an apprenticeship. Plumbers, Pipefitters and Steamfitters have similar requirements, and they bring in on average $25.76 an hours.
Top Jobs That Don't Require A College Degree
Electricians
Plumbers, Pipefitters and Steamfitters
Computer User Support Specialists
Industrial Machinery Mechanics
Surgical Technologists
Heating, Air Conditioning and Refrigeration Mechanics and Installers
Chefs and Head Cooks
Fitness Trainers and Aerobics Instructors
Medical Records and Health Information Technicians
Self-Enrichment Education Teachers
Source: Business Journals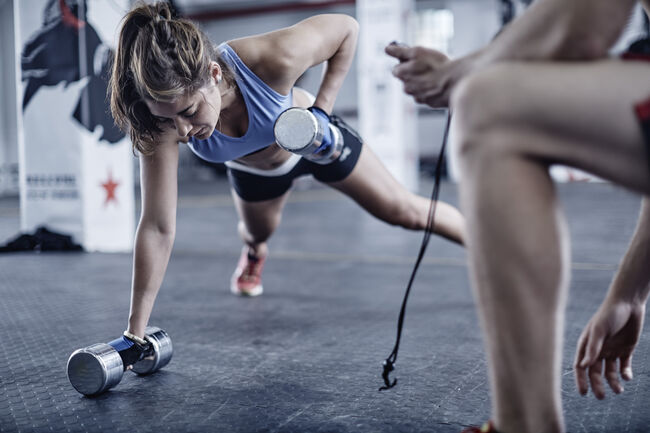 Jessica
Want to know more about Jessica? Get her official bio, social pages and articles on 101.7 The Bull!
Read more