Study: Eating Pasta Could Boost Weight Loss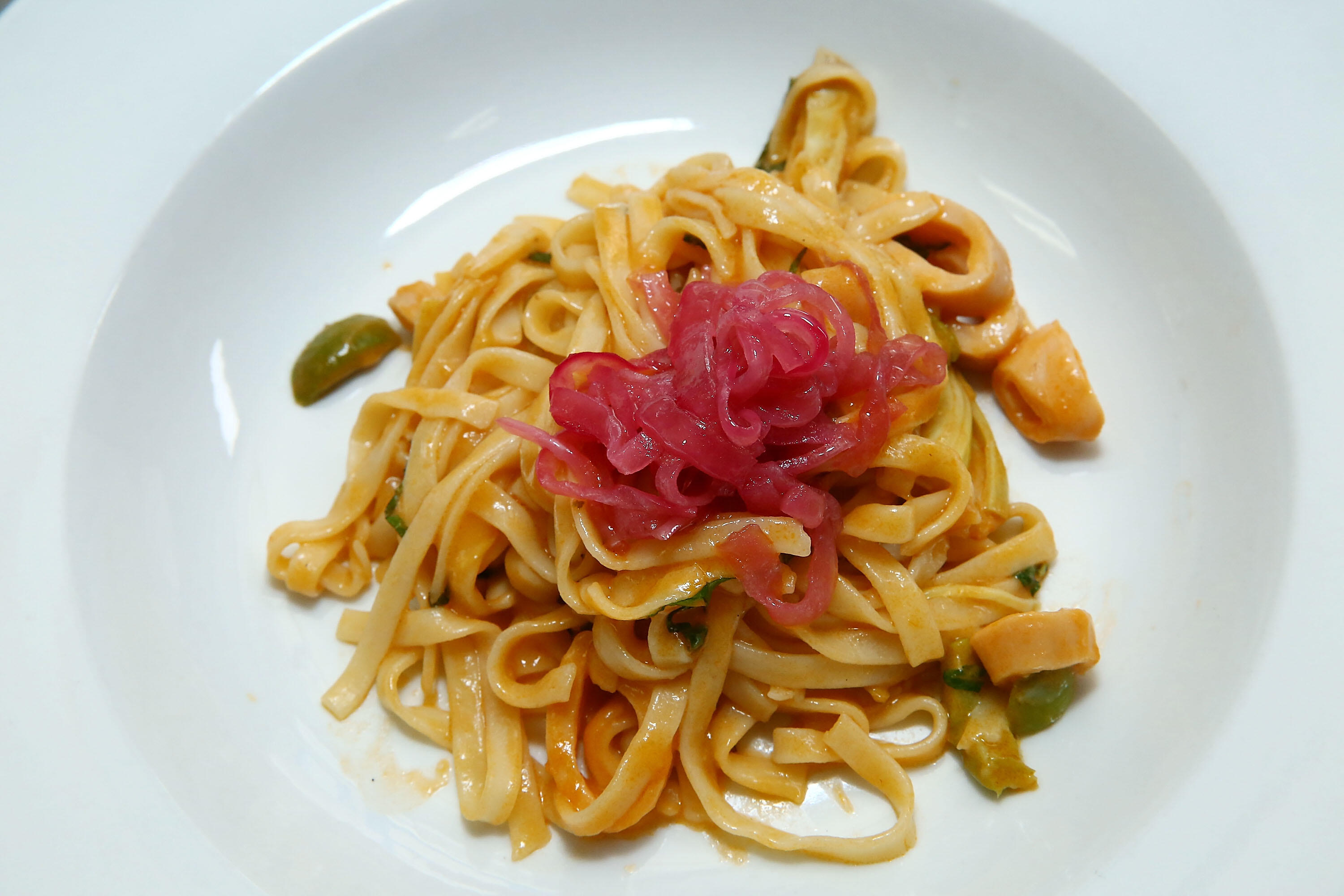 Dieters have been avoiding pasta for as long as anyone can remember, but a new study could change all that. Research published in the journal BMJ Open shows that people actually lost weight while eating pasta. Take that, keto diet.
Researchers analyzed 32 randomized control trials of around 2,500 people who ate a low glycemic index (GI) diet, but ate pasta instead of other forms of carbs. In case you don't know - the glycemic index rates how fast foods impact blood sugar levels. High GI foods include processed or simple carbs, like white rice, white bread, and potatoes. Healthier foods, like milk, fruit, lentils, and yes - even pasta - are considered low GI and they keep you fuller longer.
Participants ate around 3.3 small servings of a half cup of pasta a week and over 12 weeks, they lost just over a pound, on average. It's not much, but a pound is a pound. But researchers don't think the pasta alone is the reason for the drop, it's the low GI diet that gets the credit.So this study doesn't mean that we can all nosh on noodles for three meals a day and shed a bunch of pounds, but as dietitian Gina Keatleysays, "It does show that pasta is not the devil and can be part of a balanced diet." And we're all for that.
Source: Women's Health

Jessica
Want to know more about Jessica? Get her official bio, social pages and articles!
Read more