Passenger Saved After Falling Off Cruise Ship
cruise ship passenger is lucky to be alive after falling overboard from the Norwegian Epic Tuesday night near the Bahamas.
An announcement came over the intercom during dinner warning, "Code Oscar portside," apparently meaning that a person had either fallen or jumped overboard. The ship, which was heading back to Port Canaveral, Florida, was travelling at a high rate of speed at the time to get ahead of some predicted rough waters. The shop's staff rushed to launch a lifeboat in the water and searched for the woman in the darkness. Amazingly, they were able to find her and safely bring her on board for medical treatment.
Passengers lined the top decks to watch the drama unfold and cheered after the ship's captain announced that the woman had been saved. She was taken to the hospital when then ship returned to Florida. Her condition is unknown. (USA Today)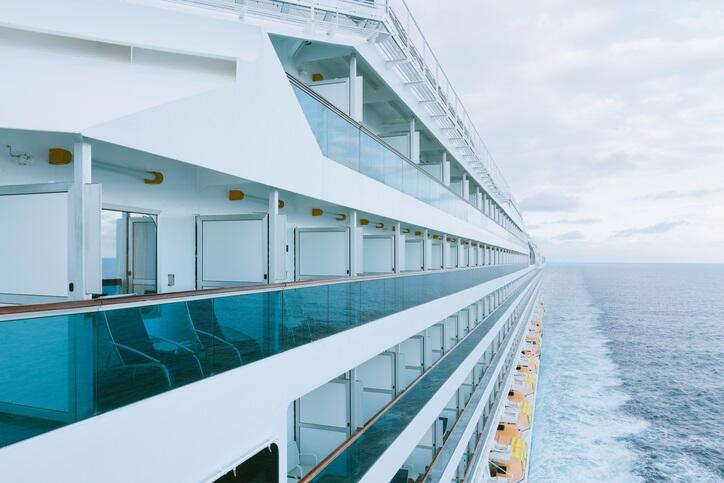 Jessica
Want to know more about Jessica? Get her official bio, social pages and articles!
Read more