How You Can Stay Healthy While Watching The Oscars
Sadie Kurzban, creator of 305 Fitness, has come out with an Oscar workout game, which will help you boost your heart rate during the show
The game gives you workout moves everytime they pan to Meryl Streep, a woman wins an award and more
The Oscars are finally happening this Sunday and anyone who's watched them before knows they are long, and boring, which means you'll likely be spending at least three hours being a couch potato as you suffer through technical awards just to find out who wins best picture.
Well, a fitness expert has come out with a way to make the telecast a little healthier. Sadie Kurzban, creator of 305 Fitness, has created an Oscar workout game, which will help you boost your heart rate during the show.
Here's how it works:
Every time a woman wins an award: Do a squat press with weight
Every time "Three Billboards Outside Ebbing, Missouri" wins an award: Do three squats on a balance board
Every time "The Shape of Water" wins an award: Swimmers
Every time the camera pans to Meryl Streep: Have a mini dance party
Every time Harvey Weinstein is mentioned or alluded to: Four punches plus two jumping jacks
Every time a joke falls flat: Lateral raise with a weight for 15 seconds
Every time music plays someone off: Dance, dance, dance!
"We're all so busy these days, that it's near impossible to sit still and watch an entire awards show like the Oscars for hours at a time," Kurzban explains. "Adding some dancing and a quick workout is a great way to make the time pass, bond with friends, and sneak in some exercise."
Source: Fox News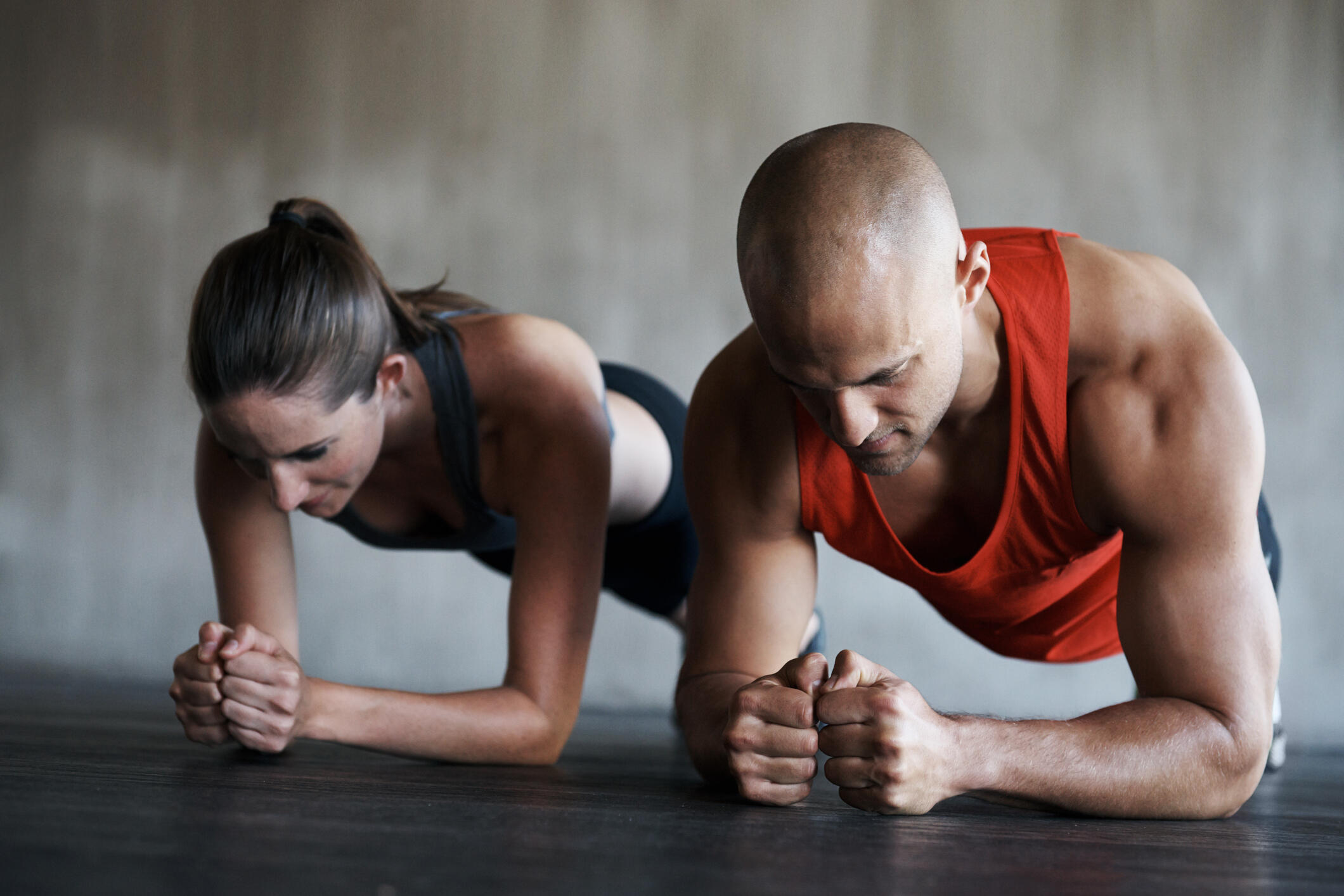 Jessica
Want to know more about Jessica? Get her official bio, social pages and articles!
Read more