How Many Burpees It Takes To Work Off A Wine
'Tis the season for tempting treats and cocktails at festive holiday gatherings, which makes it hard to stick to a healthy eating plan. We've all indulged a little here and there this season, because who can resist Christmas cookies and Nana's fudge. But if everything we ate came with the number of burpees it takes to burn it off, we might not reach for that third slice of pizza after all.
POPSUGAR did the math for us and figured out just how many burpees - the effective, but challenging exercise we love to hate - we'd have to do to eat some of our favorite foods and drinks. A minute of basic burpeesdone correctly burns an average of 10 calories, and most people do between 10 to 20 in a minute.
Here's how long we'd have to do them to burn off these goodies:
Source: POPSUGAR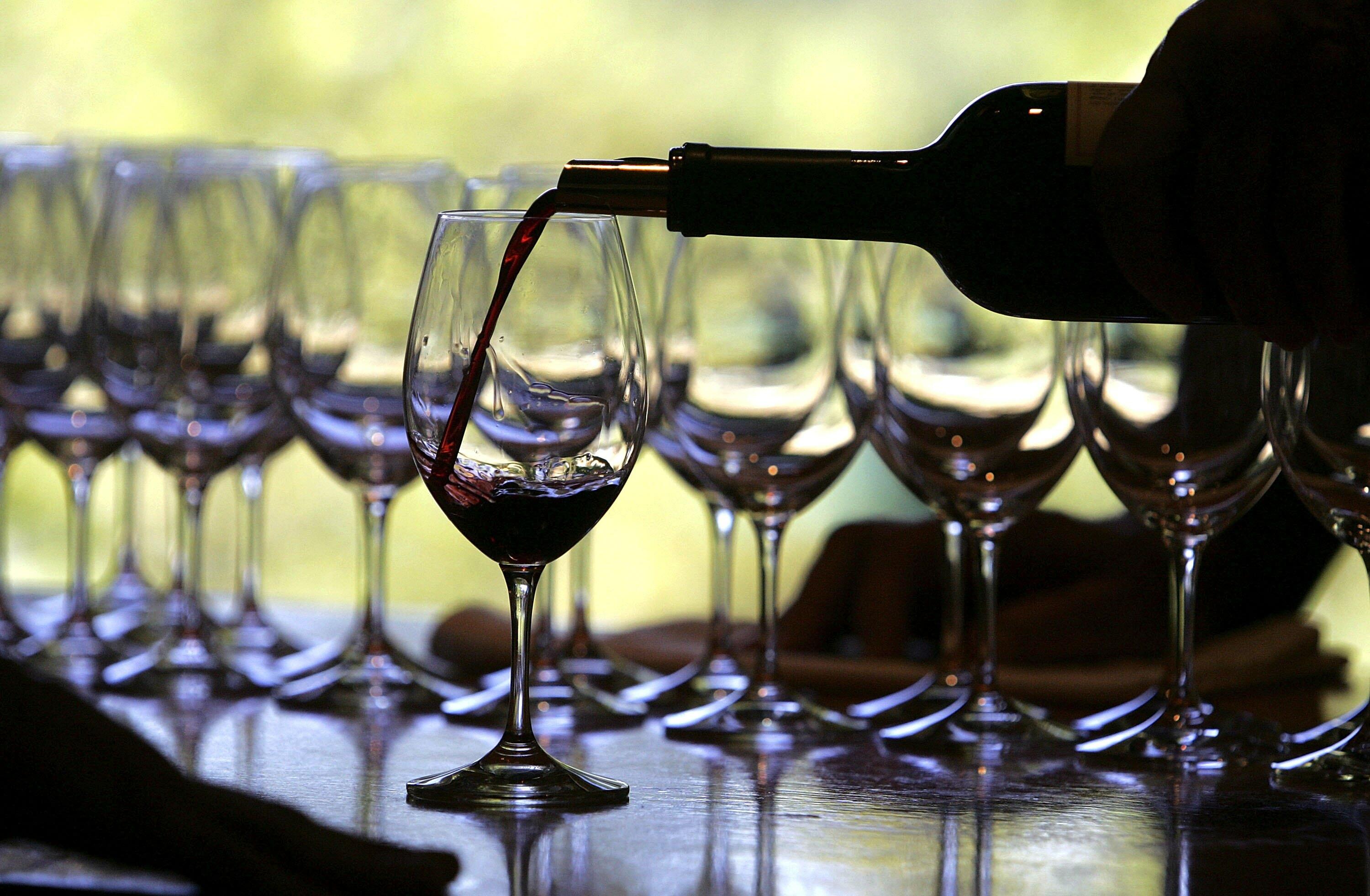 Jessica
Want to know more about Jessica? Get her official bio, social pages and articles on 101.7 The Bull!
Read more