Jobs That Pay You To Travel
If you love to travel, why not try to find a job that pays you to do it? We recently told you about Disney Cruise Lines hiring princesses and other positions for their ships, and with destinations like Mexico, Europe, and the Caribbean, that's a cool way to see the world while earning a paycheck. But those folks work really hard - seven days a week on four to six month contracts, so it's not for everyone. Here are some other jobs that allow you to get paid while sightseeing.
Travel agent - You might not have even known this job still existed, but it does and one of it's biggest job perks is the free travel. There are "fam" trips, or familiarization trips, where airlines, hotels, and tour operators provide free transportation, accommodations, and activities to educate travel agents and keep them up to date on travel trends.
Flight attendant

- The hours are long but the schedules can be flexible for flight attendants. The layovers can be amazing and it's always a nice bonus when the airline pays for the airfare and accommodations.
Geologist - Did you take rocks for jocks in college and like it? Then you might enjoy a career in geology. There's a lot of work outside, sometimes in remote locations that require a lot of travel. Plus, the

Bureau of Labor Statistics reports the median income for geology jobs is close to $90,000 ($89,780) which is pretty good!
Teaching English

- If you speak English as your first language, you can find a job abroad teaching it. The training isn't long and the work days average between four and six hours, which leaves you lots of time to explore your surroundings.
Source: Moneyish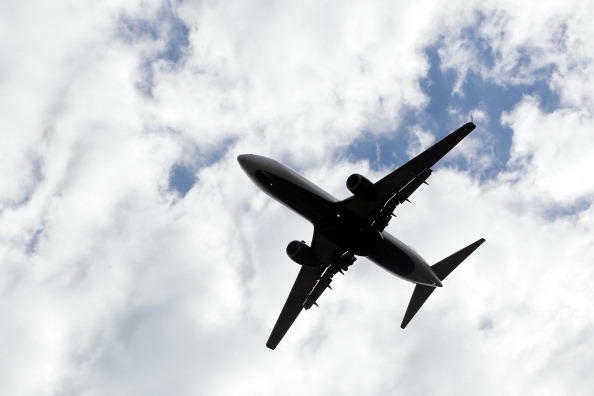 Jessica
Want to know more about Jessica? Get her official bio, social pages and articles on 101.7 The Bull!
Read more