J.J. Helps Hurricane victims
J.J. WATT RAISES OVER $37 MILLION FOR HURRICANE RELIEF
Back on August 3rd, when Hurricane Harvey was blowing through Texas, defensive end J.J. Watt of the Houston Texans started a crowdfunding campaign to raise money for those affected by the storm.
He had a goal of raising $200,000.
Well, that campaign is now closed, but in the weeks it was open, it raised about $37.1 million.
Watt posted videos regularly over the past few weeks, thanking people for stepping up with donations -- and inspiring them to give more.
All told, more than 200,000 people contributed to the fund.
The money is now going directly to help victims. Watt worked with his charity foundation to fill 12 semi trucks with supplies to aid victims, and he and his teammates helped to get the supplies to the people who needed help the most. (Pro Football Talk)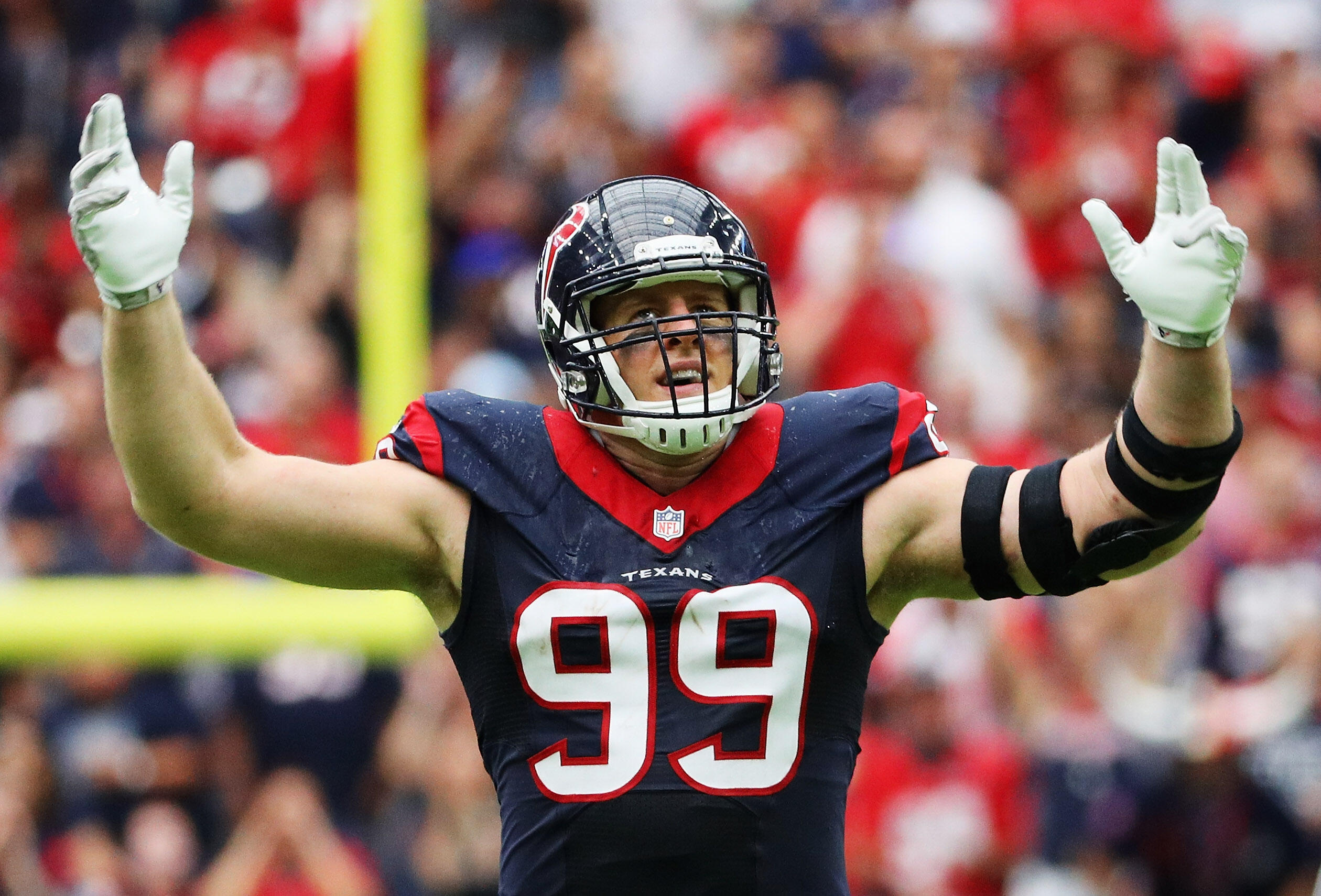 Jessica
Want to know more about Jessica? Get her official bio, social pages and articles on 101.7 The Bull!
Read more