Foods To Skip When You're Trying To Get Preggo
We hear a lot about what pregnant women should and shouldn't be eating, but what about when you're trying to conceive? Aside from eating plenty of fruits, veggies, and whole grains, are there foods women should be avoiding while trying to turn their bodies into baby making machines? Staying away from artificial ingredients, synthetic hormones, and potential toxins is a start. And to be on the safe side, keep these to a minimum when you're trying to get pregnant.
High-mercury fish - Eating seafood high in mercury, like swordfish and bigeye tuna, before you're pregnant could be dangerous because the mercury builds up in your body and could affect your baby's nervous system development when you do get pregnant.
High glycemic-index foods

- These can make your blood sugar spike and that can cause inflammation, mess with hormones, and disrupt ovulation, so avoid them when you're trying to boost your fertility.
Excess alcohol - As unrealistic as it sounds, the

CDC recommends women who could get pregnant don't drink alcohol at all. But if you're going to imbibe while hoping to get pregnant, try to limit it to seven drinks a week. Alcohol can deplete the B vitamins in the body, which can affect the chance of getting pregnant.
Unpasteurized soft cheeses

- Cheeses like Brie and Gorgonzola have a higher risk for listeria, which raises the risk for miscarriage.
Deli meat - Lunchmeat, hot dogs, and smoked fish are also at risk for listeria.
Certain bottled and canned drinks -

You and your partner should only be drinking out of cans and bottles you know are BPA free, because it can lower fertility in men and women.
Source: Glamour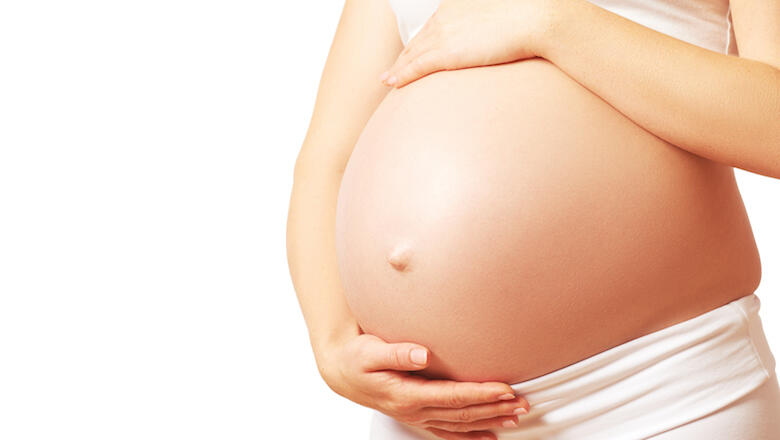 Jessica
Want to know more about Jessica? Get her official bio, social pages and articles on 101.7 The Bull!
Read more